Unless you are a manager of a major company with hundreds of employees and all kinds of fancy departments, the chances are that you do not have a social media marketing team or even a single person that handles this for you. Perhaps you tried with an agency or two and got lackluster results from them?
In such situations when you are running a business with limited manpower and assets, the best way to approach your company's social media presence is to get everyone involved and onboard for a joint social media effort.
But how do you do it? Where do you start? How do you get people involved?
Get Your Facts Straight
Not everyone knows about social media marketing. In fact, even people who spend half of their days on Twitter and Facebook have very little knowledge of how to use these networks for corporate purposes. In other words, there is a definite chance that no one in your company will know anything about social media marketing and that is why a fact-finding mission is your first priority.
The good news is that there is no shortage of sources that provide great social media insight for business owners. Find a few agencies that do it or companies that make tools for social media and you will find blogs that are teaming with insightful articles. Here on Tweetfavy's blog, for instance, you can find out about how you can use social media to create leads, how to promote your Shopify store on social media and even how to use social media to attract top talent.
You will also find plenty of social media marketing agencies that do consulting and that you can hire for a few sessions during which you will learn the basics and get some idea of what to do next.
At this stage, you will learn about how to set goals and track results, as well as which tools can be of help when getting your company on social media, among other things.
Outlining the Strategy
Now that you have the knowledge, it is time to start putting it to work and the first step is to come up with a strategy that will guide your future movements.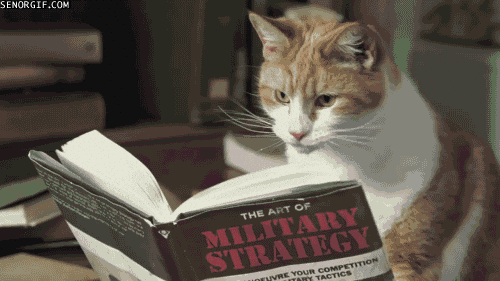 First and foremost, you need to decide what you wish to achieve with your social media presence. Do you simply want to use social media to market your brand? Do you wish to use social media channels to promote specific products or deals? Do you wish to use it to find new leads? Do you wish to use it to provide 21st century customer service? Do you wish to use it to find and hire top talent in your industry?
You can aim for one, two or more of these. The important thing is to determine what it is that you want.
You will then want to decide on the key performance indicators which will show you that you are heading in the right direction. These may be the number of visitors to your company website that are coming from social media. These may involve the number of new applicants you get for every job ad you post on social media. These can be anything you want. You just have to really think long and hard before you decide on your KPIs.
Delegating Assignments
Like we mentioned this is going to be a company-wide effort which means that the majority of people in your company will be picking up slack. In fact, and this is something that we probably should have mentioned earlier, your people should have also been included in learning about social media marketing and the creation of strategy.
Depending on your approach and your by now-established social media strategy, you will have a certain number of assignments to give out to different people and the best way to start is always to see what your employees think.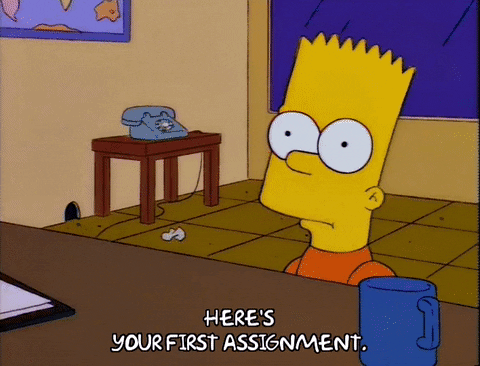 You should start by letting people say what they would like to take on. For instance, someone might be thrilled to shoot short videos of your company that you might then post on Facebook or share on Twitter. Someone might have a knack for illustration and that might enjoy doing one or two of those for your blog posts so that they look more attractive on social media. Your customer service people might be glad to adopt providing some of their expertise on Twitter, for example.
Once it becomes clear who will take on what, it is time to actually organize it all and "put it down on paper". The easiest way to do this is by utilizing some kind of project management software. (In case you aren't already using any, here is a good comparison of project management tools).
Someone in your company also has to be assigned with the supervising and result-tracking responsibilities. You can take this on as the business owner or you can find someone else who you think would be good for this assignment. The important thing is that there is a clearly defined person in charge.
Closing Word
You will encounter a hitch here and there, that is inevitable. However, you have laid down some very good foundations to your company's social media efforts and the best thing is that this will provide you with great results without wasting money.