It has been mentioned on a number of occasions on the TweetFavy blog that companies (or anyone else who is serious about their website) need to do some blogging. However, as many companies and people who start to blog soon discover, simply producing content gets you nowhere. Unless you carry a lot of online weight, the chances are that your audience is going to be very limited.
One of the most effective ways to prevent such a sad occurrence is to use social media to promote your content. And while social media is one of the best content promotion tools, you need to do it the right way if you wish to see any significant results and that is exactly what we will be covering today.
Learn Your Social Networks
Not all social networks are the same. This may seem like an insanely basic statement to make, but the nature of each individual network will influence how much effort you will display there and how you will use each of them to promote your blog content.
For example, you will discover that certain social media channels are more appreciative of content from certain niches. For instance, extensive business elaborations and long-form articles will work fantastically on LinkedIn and they will find an audience there. Instagram will not do a thing for you in such a situation.
Conversely, in case you run a lifestyle ecommerce business, you might want to promote your latest video blog post on Instagram and not LinkedIn.
Social networks will also differ in the type of audience that frequents them. These are some serious analytics that we are talking here, but if you are really that serious about your blog, you might want to spend some time on these as well.
Always Go Visual
Unless you are covering a very specific topic that does not really crave visuals, you will want to put as much effort in your visual flair as you will in creating your content. This is especially important for certain niches such as lifestyle and travel where pictures really do say 99% of what you have to say.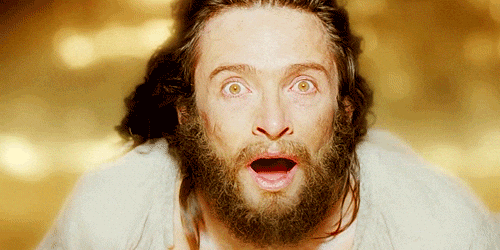 It should be pointed out that even in case of seemingly dry content, an image or two will drastically increase the engagement levels. The engagement numbers skyrocket if the content is accompanied by images on social media, truly making the difference between a post that gets noticed and one that people do not even register.
One of the best things nowadays is that even social networks that didn't put so much emphasis on visual are giving a helping hand to bloggers who wish to go visual with their content and sharing of that content. The best example of this is Twitter video which has transformed this particular network and allowed companies to be more visible.
Nurture Interaction
Many companies and bloggers forget that social media is all about connections and interactions with other people, missing out on the primary driving force behind these various social media channels.
For instance, when you share an article from your blog on Twitter, make sure that you stick around and pay due attention to any and all engagement that takes place. For example, if someone makes a comment on your article on Twitter, make sure to reply. If they retweet, thank them for the retweet. Instigate conversation and interaction.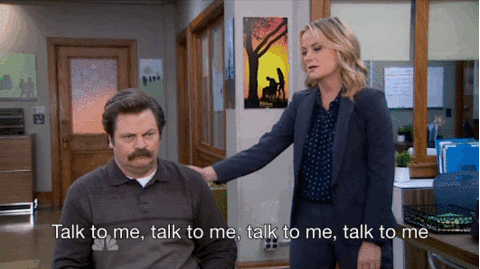 This way you are not only increasing your chances of getting your content seen, but you are networking and building connections for the future.
Social media is not meant to be used as an article dumpster, hoping that someone will pick up on a piece of your writing. It requires attention and engagement on your behalf.
Know Your Tools
One of the most important things to do if you wish to utilize social media to boost your content reach is to familiarize yourself with the basics of blogging and with the various tools that you can take advantage of. For instance, learn what different hosting companies can do for your managed WordPress hosting needs and how you can utilize their services.
Once you get the basics straightened out, it is time to start reviewing various tools developed with this purpose in mind. Tweetfavy is the perfect example – a tool to help you grow your Twitter following, turning your audience into a gigantic one, much more likely to share your content than the following you could get on your own.
And there is a myriad such solutions that will help you stay consistent and active on various social media outlets.
Closing Word
Know your social media outlets. Know your audience. Engage with them. Use tools.
It really is as simple as that.