Over the course of the last two years, you first had a spectacular idea for a new smartphone app. Then, you spent a ton of time developing it, tweaking it and working with other people on it. About two months ago, you released it and you put it up on various app stores.
Today, you went to see how many downloads it had and when you see the results, you want to start to cry.
What happened?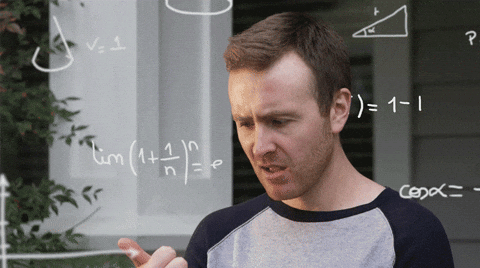 What happened is that your app got lost in an endless ocean of apps that are released on a daily basis. People do not just download random apps that they find online. They have to hear about them, they have to learn about them. There has to be some hype.
One of the ways to accomplish this is to take advantage of the still quickest, most exciting social networks out there, our good friend – Twitter.
Or, in short, read on and find out how you can promote your new app on Twitter.
Putting Money on the Table
In case you have a certain budget to spend on promoting your app, the good news is that Twitter will happily provide you with a service called the App Card. When you go for this paid service, you get an ad that appears on Twitter users' timelines and allows them to preview the app, check out its ratings and even install and open it directly from the timeline.
Thanks to Twitter's immense pool of data, they will provide you with plenty of targeting options, ensuring that your App Card gets in front of those people who are actually likely to download and use your app. In addition to this, Twitter will provide you with all kinds of campaign monitoring abilities, giving you insights into how your app promotion is doing.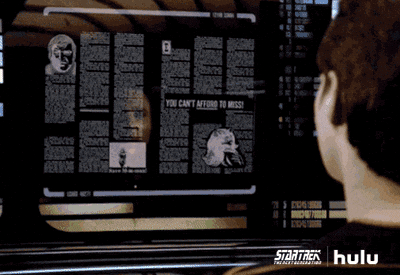 Of course, you can always go with a more traditional Promoted Tweet, another paid option that will get your app in front of your target audience.
But, what if you are not looking to spend money and still promote your app on Twitter?
Start with a Twitter Page for your App
Before anything else, you will want to set up a great Twitter page for your app and the good news is that this isn't difficult.
You will need a logo-based profile pic that people will see when you tweet or engage in any conversations on Twitter. It is something of a rule that you simply use your logo for this and when you think of it, what better?
You will also need a header photo that people will see when they take a closer look at your profile – the large banner-like photo at the top of your profile. This is where you can really be creative and provide more information about your app. Usually, the best way to go with a header photo is to be as creative as possible and wow people with some smart visuals. These are some great examples of header photos.
Now that you have set up your page, it is time to start building your following and this is where you will really have to pull up your sleeves and do some serious work. Unfortunately, this topic is so extensive that we cannot cover it today. Let's just say that Tweetfavy can be of huge help here.
Create some Content
Sure, you can always simply use your new Twitter account as a soundboard for promoting your new app, but it is highly unlikely that you will have any success this way. What you need is content that you can share and get people engaged.
Because of this, you will want to set up a website for your app, nothing fancy if you don't feel like it. The important thing will be a sleek landing page and a blog where you will create content. Your content can range from quick write-ups about your app and its features to news from the industry and your reactions to the news.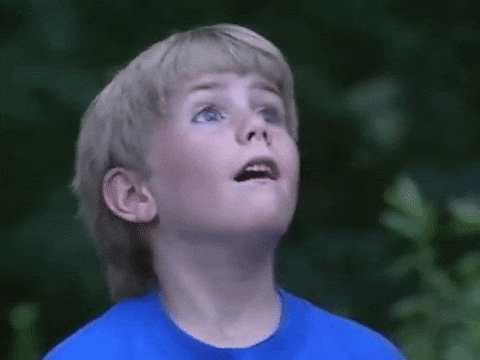 Many webmasters have also started doing video blog entries and they work spectacularly on Twitter, especially since people can now play video directly on Twitter. With a viral video, your app can explode on Twitter and get thousands of downloads in no time.
Of course, if you are thinking of churning out mind-numbingly boring 500-word articles that have been written a thousand times already, do not bother. However, with well-thought out content, you can really take your Twitter game to a whole new level.
Show off Your Strengths
You will not only be sharing your content, it goes without saying. You will also use Twitter and the following that you built up over time to say a thing or two about your app as well.
The important thing here is to accentuate the things that make your app different from the competition. Keep in mind that the biggest obstacle for app adoption are thousands of other, similar apps. You have to set your app apart on Twitter.
For example, if you have crowdsource tested your app, let people know about it. They will want to know that your app is not just another half-functional abomination they will delete from their phones after ten minutes. If your app brings to the table some truly unique features, make sure to scream at the top of your lungs about them.
Differentiate yourself from the competition.
Talk to People
Last, but definitely not the least, you have to remember that Twitter is all about people interacting with people. Use hashtags to find conversations that pertain to your industry. Find influencers from the industry and people whose endorsement might make your app a success. Then, just get into conversations. Do not even try to flog your app. If people become interested, they are only two clicks away from your app.
Always remember that Twitter is meant for socializing and that the best results will be achieved if you actually talk to people.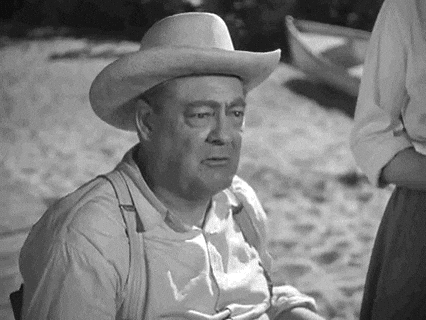 Finally, once people start downloading and using your app and if they approach you on Twitter, make sure to respond to them and handle their inquiries.
Closing Word
Using Twitter smartly will greatly increase the chances of your app making it past the first three dozen downloads. Just be smart, don't be spammy and talk to people.