In order to be able to provide services for their clients, digital marketing agencies all utilize at least a few pieces of software. Some of the software was imagined for just the purpose while other pieces of software more indirectly contribute to the level of service digital agencies provide. The combination of the software utilized by such agencies is usually referred to as a marketing stack.
Unfortunately, not all digital marketing agencies are equally as astute when assembling their stacks, compromising their effectiveness, their efficiency, their precision and much, much more. They skip steps, they get caught up in undeserved hype and they do not think everything through as much as possible.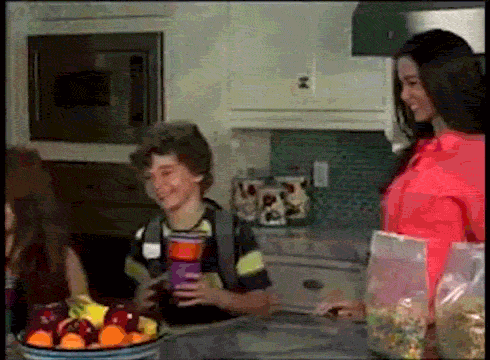 Today, we will try and provide a few tips for agencies that wish to improve their stacks or who are just in the process of assembling their first one.