Online shopping has already become an integral part of life for millions of people around the world and it will only get bigger as time goes by. The ecommerce sector is seeing double-digit growth for a number of years now and this has inspired more and more people to try and make some money selling things online too. Dropshipping has inspired even more people to open up online stores and the end result of all this is an incredibly competitive market.
In such a competitive market, an ecommerce company needs to be smart about their digital marketing, attracting new customers and encouraging existing ones to spend more. Unfortunately, many ecommerce businesses make all kinds of digital marketing mistakes, wasting their budget and hurting their bottom line.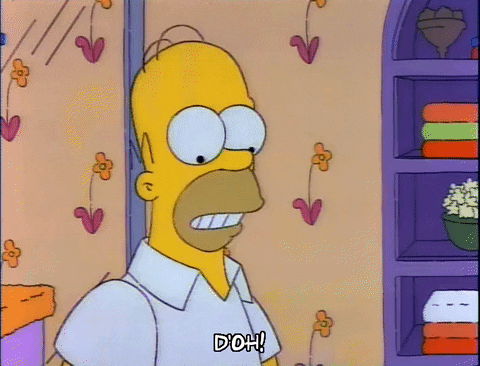 Since covering every single digital marketing mistake would require an article of about million words (at the least), we will stick to the 5 most common and harmful ones.