Over the course of the last two years, you first had a spectacular idea for a new smartphone app. Then, you spent a ton of time developing it, tweaking it and working with other people on it. About two months ago, you released it and you put it up on various app stores.
Today, you went to see how many downloads it had and when you see the results, you want to start to cry.
What happened?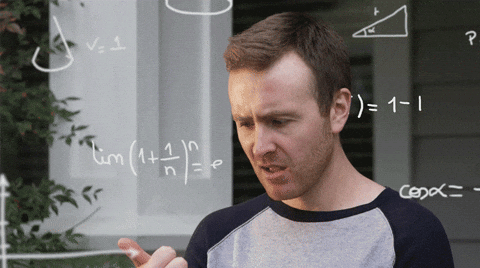 What happened is that your app got lost in an endless ocean of apps that are released on a daily basis. People do not just download random apps that they find online. They have to hear about them, they have to learn about them. There has to be some hype.
One of the ways to accomplish this is to take advantage of the still quickest, most exciting social networks out there, our good friend – Twitter.
Or, in short, read on and find out how you can promote your new app on Twitter.